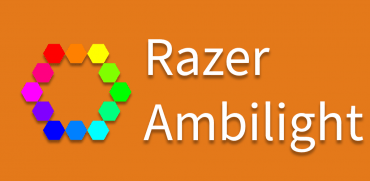 Razer Ambilight is a tool to extend your screen to compatible Razer mouse, keyboard and mousepads in an Ambilight effect.
Continue reading …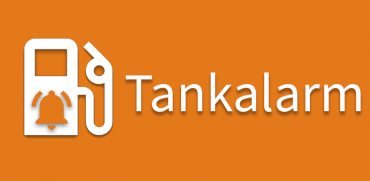 Tankalarm is an app available in Germany that is designed to make refueling easier. It often happens that you have to refuel and therefore you need to get information about the current fuel prices. However, there are actually better things to do than looking up which petrol station is cheapest at the moment in a tank app.
Continue reading …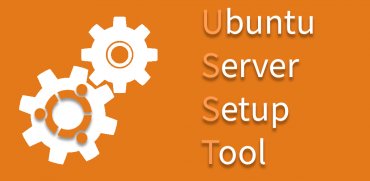 The Ubuntu Server Setup Tool (USST) is a Bash-script you can use to automatically install software and docker containers with a simple GUI. It also acts as a tool to easily create reverse proxies with Nginx.
Continue reading …